Say "hello" to The Breeze on 100.7 FM & 1410 AM.  We know there's lots of radio stations you can listen to... but there's only one Breeze!
Feel good songs, the ones you don't hear on the radio anymore, from artists like Chicago, Donna Summer, The Eagles & Rod Stewart and also great tracks from The Bee Gees, Billy Joel & Elton John.  Feel good hits by The Beatles, Frankie Valli, The Beach Boys and the great sounds of Motown.
They're all back, and they are here on The Breeze 100.7 FM & 1410 AM.
Contact a sales representative today to find out how The Breeze can help your business!
Wendy Price: WendyP@PressCommRadio.com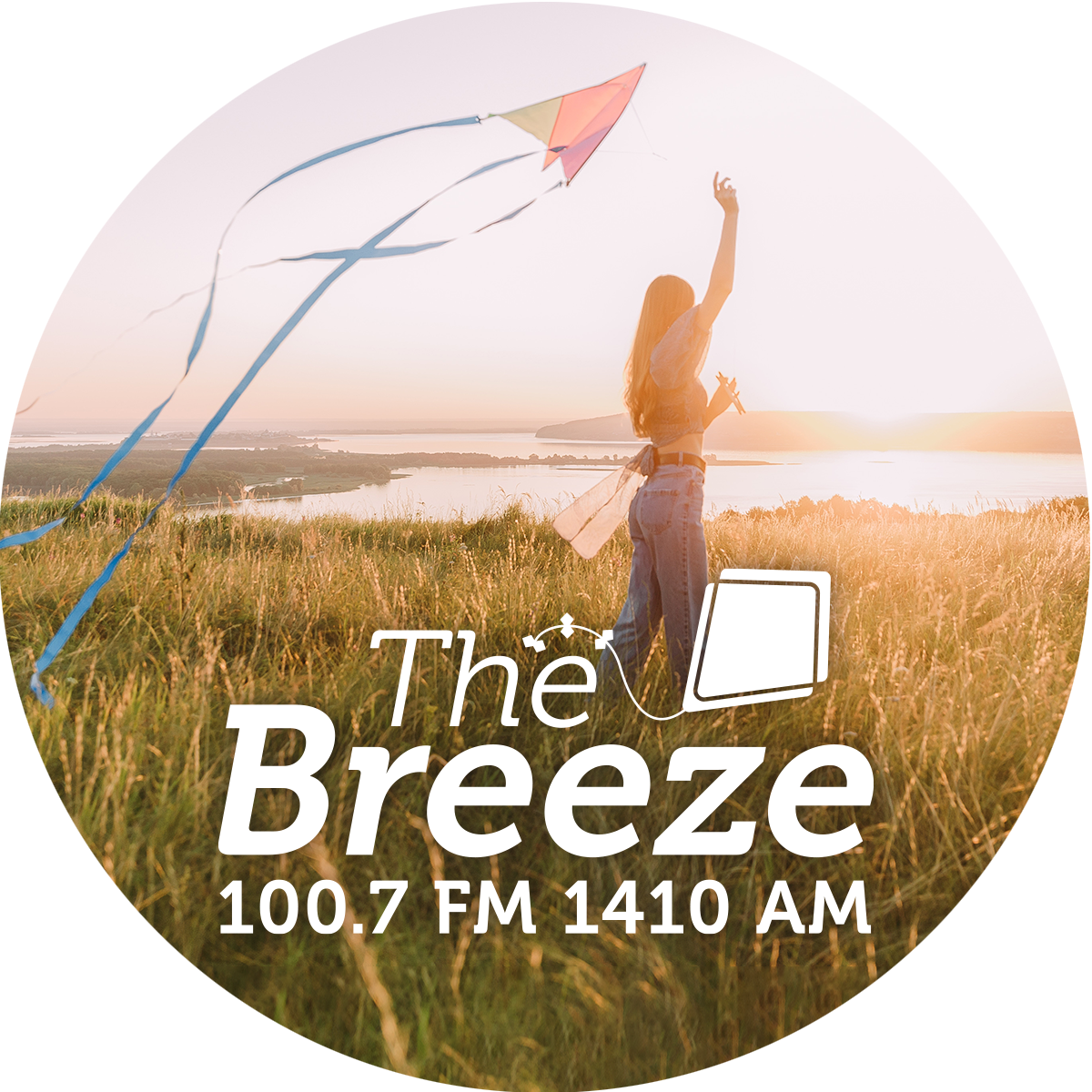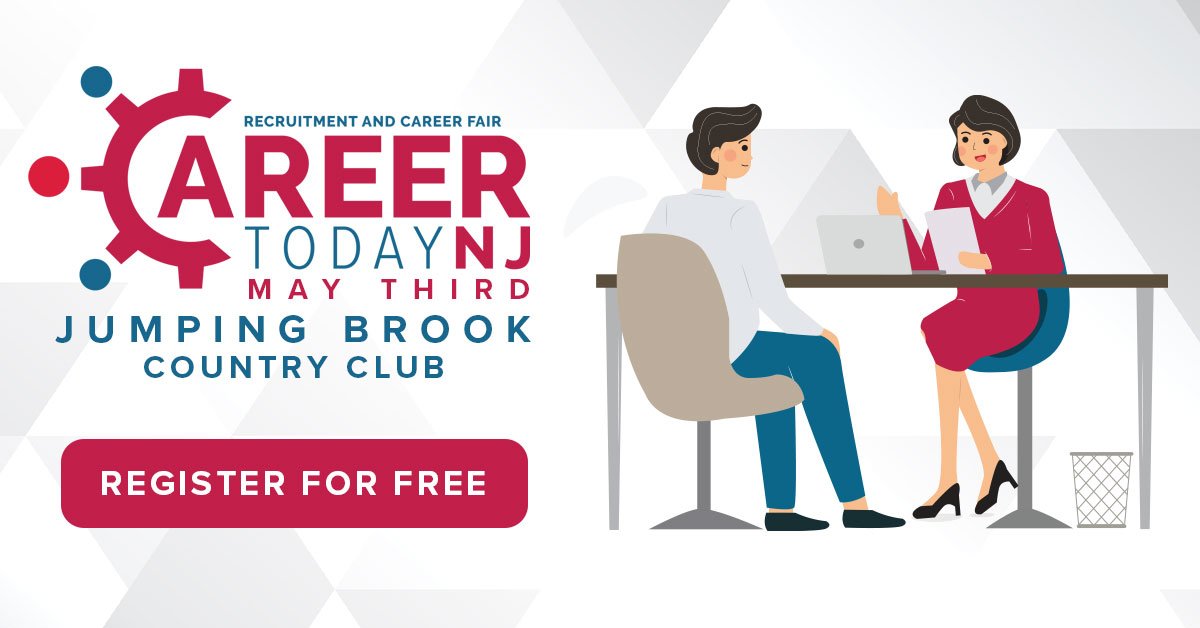 Whether you're an employer searching for the right candidate or a marketable candidate considering a change, Career Today NJ is the recruitment event you have been waiting for. Register for free then join us May 3rd from 11am to 3pm at Jumping Brook Country Club in Tinton Falls, NJ. Register in advance for a chance at $250!
Read More