Say "hello" to The Breeze on 100.7 FM & 1410 AM.  We know there's lots of radio stations you can listen to... but there's only one Breeze!
Feel good songs, the ones you don't hear on the radio anymore, from artists like Chicago, Donna Summer, The Eagles & Rod Stewart and also great tracks from The Bee Gees, Billy Joel & Elton John.  Feel good hits by The Beatles, Frankie Valli, The Beach Boys and the great sounds of Motown.
They're all back, and they are here on The Breeze 100.7 FM & 1410 AM.
Contact a sales representative today to find out how The Breeze can help your business!
Wendy Price: WendyP@PressCommRadio.com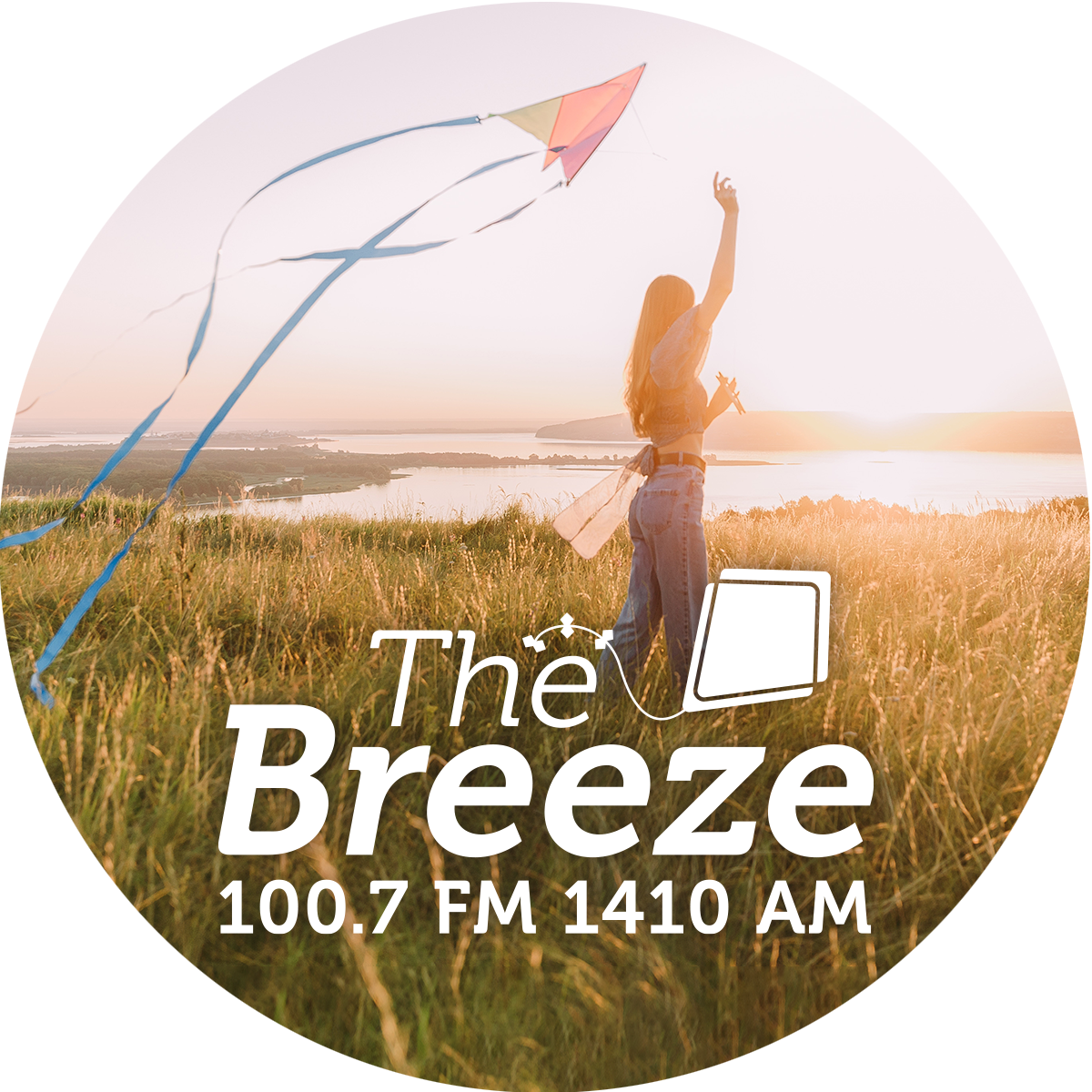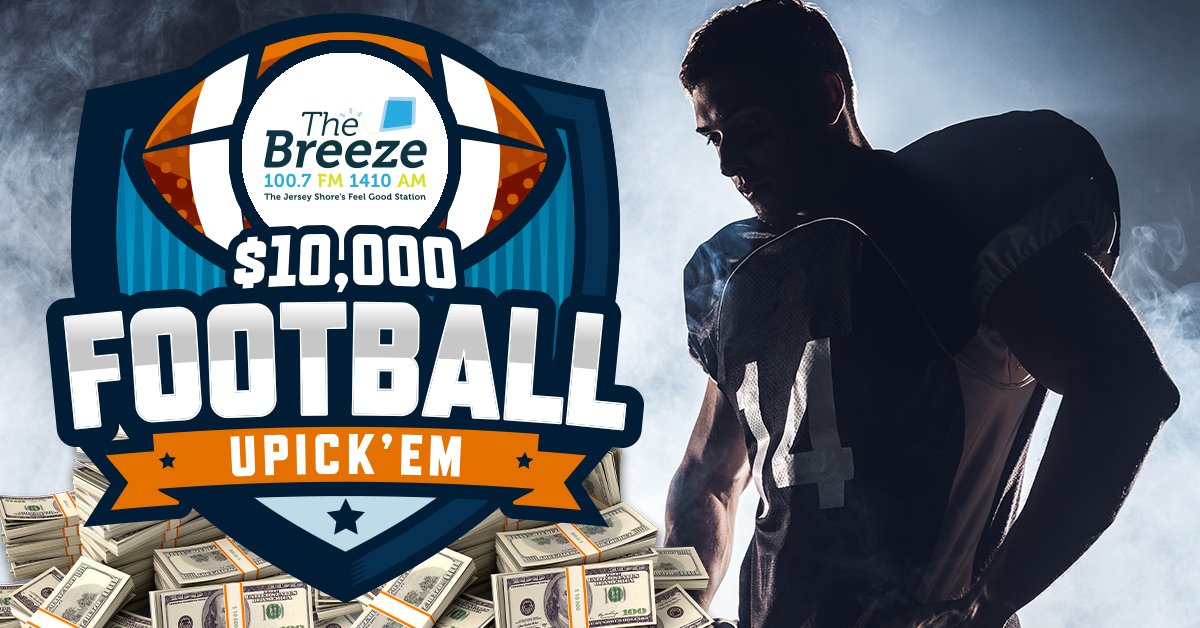 It's time to huddle up for the $10,000 Football Pick 'Em Challenge. Register and make your picks for this week's games. The most weekly wins gets you $50 cash and a chance to win a $1,000 during the Big Game. Whether you win or lose, come back week after week and play again for more chances to win. Rack up the most points all season and you'll be crowned season-long champion … we'll slap $1,000 in cold hard cash in your hand and you'll be in the running to win $10,000!
Read More