Say "hello" to The Breeze on 100.7 FM & 1410 AM.  We know there's lots of radio stations you can listen to... but there's only one Breeze!
Feel good songs, the ones you don't hear on the radio anymore, from artists like Chicago, Donna Summer, The Eagles & Rod Stewart and also great tracks from The Bee Gees, Billy Joel & Elton John.  Feel good hits by The Beatles, Frankie Valli, The Beach Boys and the great sounds of Motown.
They're all back, and they are here on The Breeze 100.7 FM & 1410 AM.
Contact a sales representative today to find out how The Breeze can help your business!
Wendy Price: WendyP@PressCommRadio.com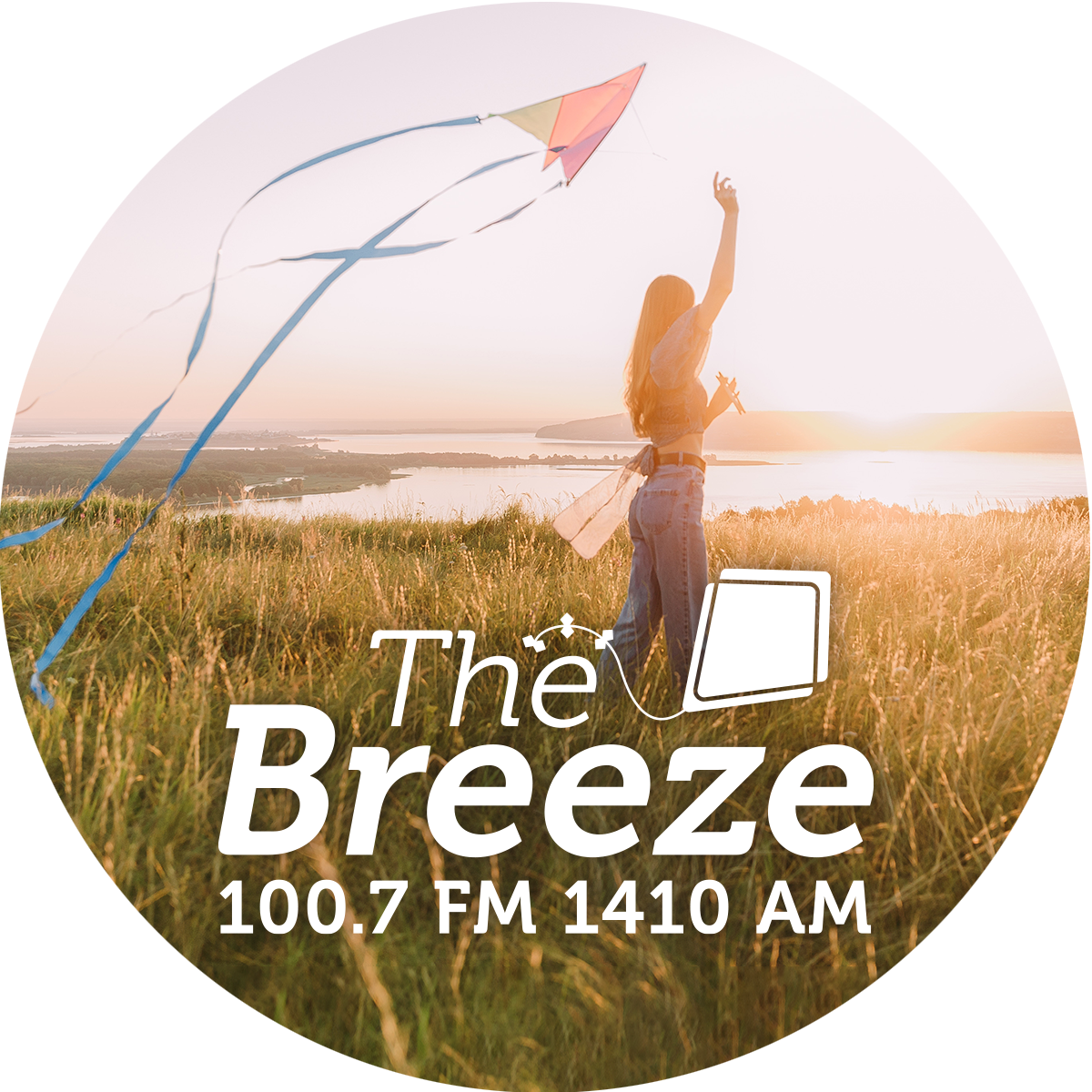 Goin green doesn't have to be complicated or expensive. By making small changes in our daily habits, we can all reduce wast, conserve resources and save money. We've teamed up with some amazing sponsors to put together a booklet of tips and resources you can download today to start going green!
Press Communications is kicking off our FREE REUSABLE INSULATED SHOPPING BAG event series, where you'll be able to pick up your very own insulated shopping bag, perfect for packing up your groceries or as your trusty companion on your next family outing to the beach, park, zoo, or on your next road trip. Join us in Center Court at Ocean County Mall on Monday April 25th starting at Noon where we'll be handing out these FREE REUSABLE INSULATED SHOPPING BAGS while supplies last (1 per person).
TakeCareStayWell.com is a resource to help those in New Jersey locate some of the information that may be helpful to know during this time, from information on vaccine scheduling, Covid-19 testing to health resources and informative interviews from medical experts.