Say "hello" to The Breeze on 100.7 FM & 1410 AM.  We know there's lots of radio stations you can listen to... but there's only one Breeze!
Feel good songs, the ones you don't hear on the radio anymore, from artists like Chicago, Donna Summer, The Eagles & Rod Stewart and also great tracks from The Bee Gees, Billy Joel & Elton John.  Feel good hits by The Beatles, Frankie Valli, The Beach Boys and the great sounds of Motown.
They're all back, and they are here on The Breeze 100.7 FM & 1410 AM.
Contact a sales representative today to find out how The Breeze can help your business!
Wendy Price: WendyP@PressCommRadio.com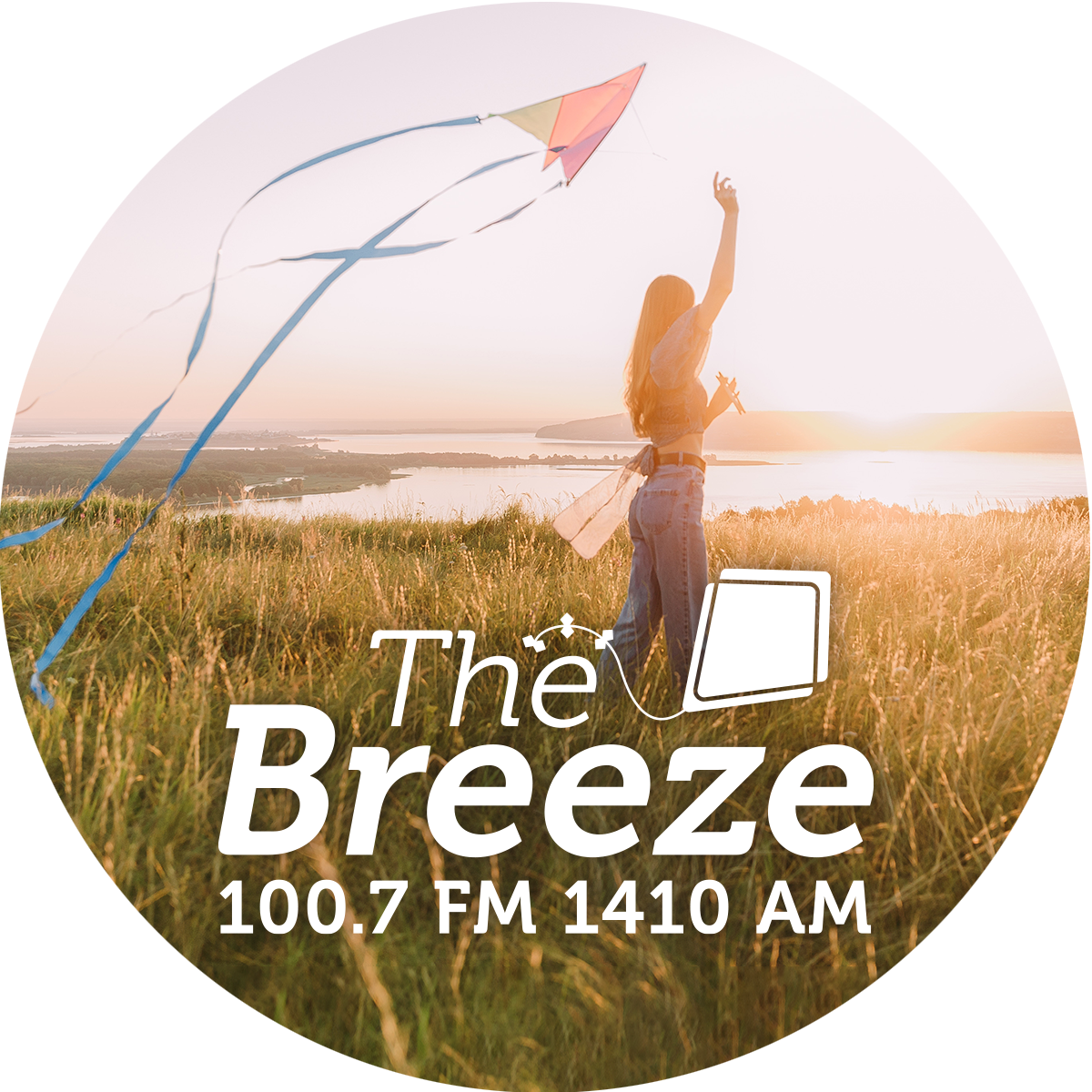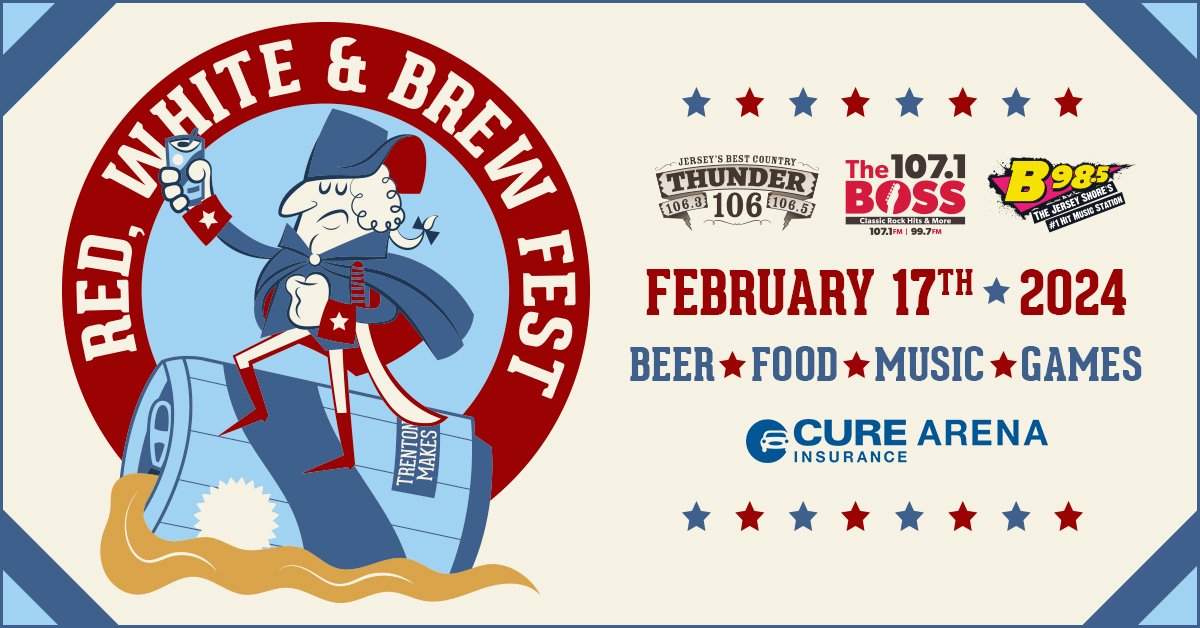 Celebrate our founding fathers presidents' weekend 2024 with a patriotic sampling event featuring over 50 styles from featured craft breweries, wineries, and spirits at the inaugural Red, White & Brew Fest at CURE Insurance Arena in Trenton, NJ on February 17th! Tickets are on sale now!
Read More