Say "hello" to The Breeze on 100.7 FM & 1410 AM.  We know there's lots of radio stations you can listen to... but there's only one Breeze!
Feel good songs, the ones you don't hear on the radio anymore, from artists like Chicago, Donna Summer, The Eagles & Rod Stewart and also great tracks from The Bee Gees, Billy Joel & Elton John.  Feel good hits by The Beatles, Frankie Valli, The Beach Boys and the great sounds of Motown.
They're all back, and they are here on The Breeze 100.7 FM & 1410 AM.
Contact a sales representative today to find out how The Breeze can help your business!
Wendy Price: WendyP@PressCommRadio.com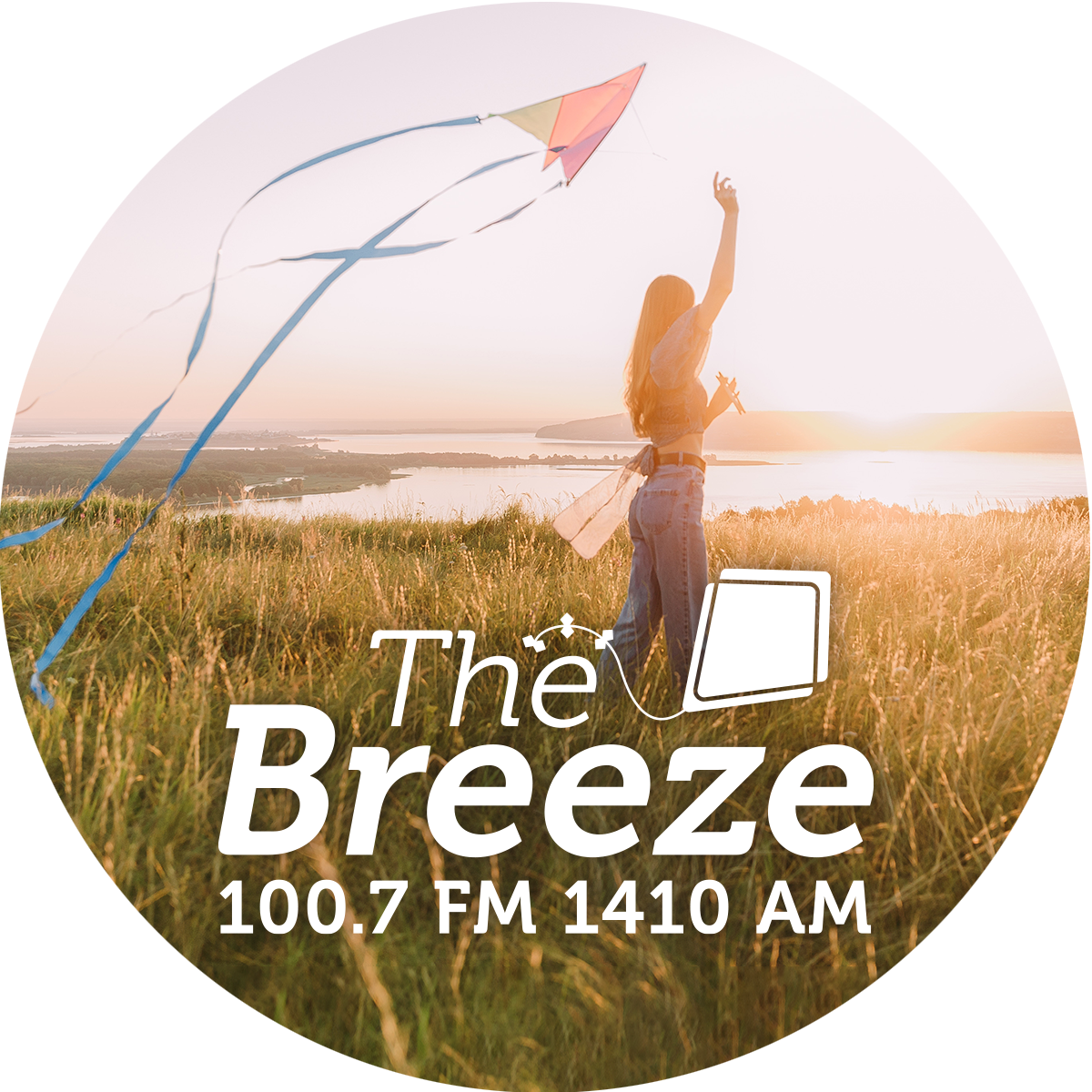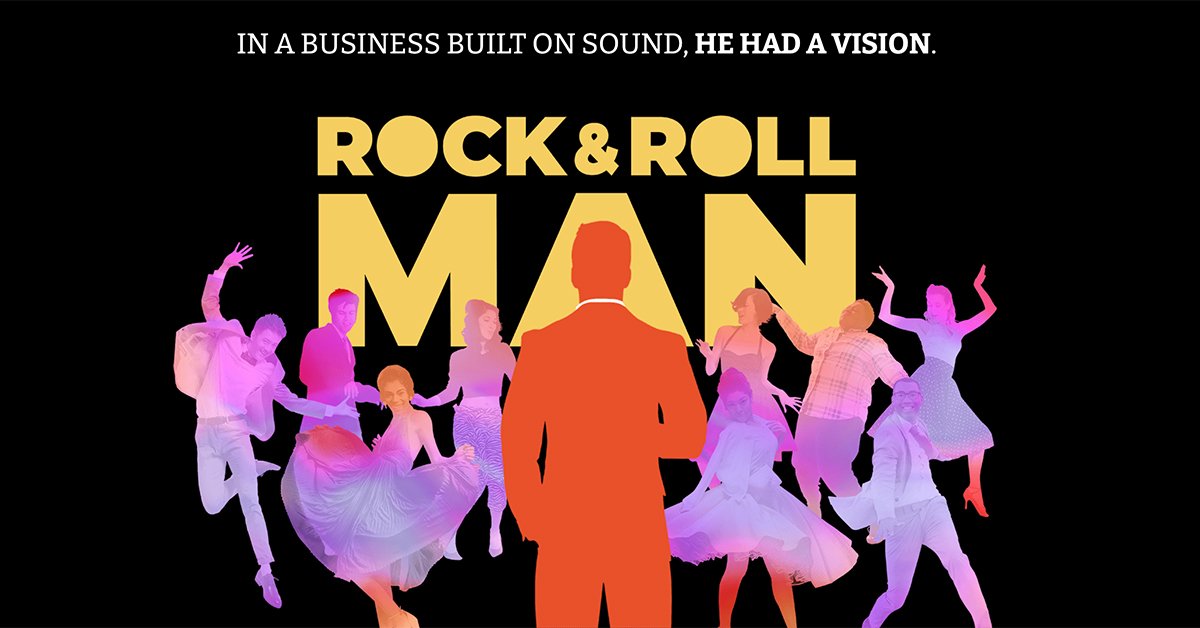 The Breeze is sending you to Broadway this summer to see "Rock & Roll Man", and original musical starrring Constantine Maroulis as 1950's Radio DJ Allan Freed, known at "The Father of Rock & Roll". It's playing at the New World Stages in NYC. Enter now!
Read More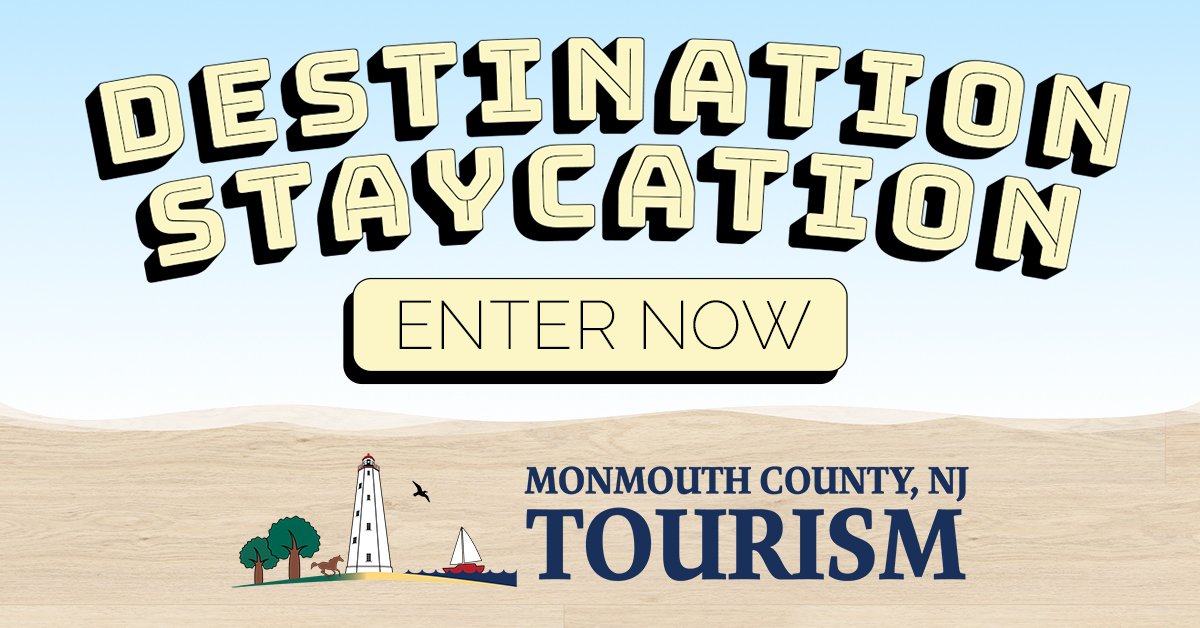 Hit the road for loads of fun for the whole family on a tank of gas or less! Check out amazing Monmouth County destinations and enter to win $500 towards your next Staycation Adventure!
Read More